For all non-PScribe support, please contact the office at 888-597-9922 between 9AM and 5PM Eastern.
Occasionally we will need to access your computer to help resolve an issue. Java is required. 
Please note this service is not monitored at all times and is used only with an appointment or request from our support technicians.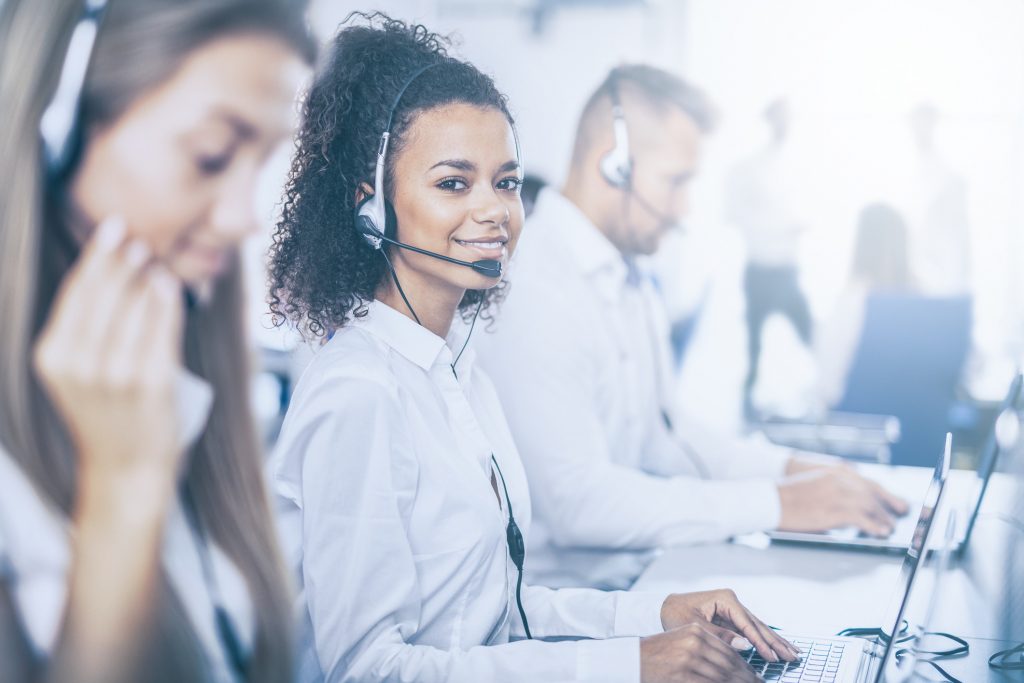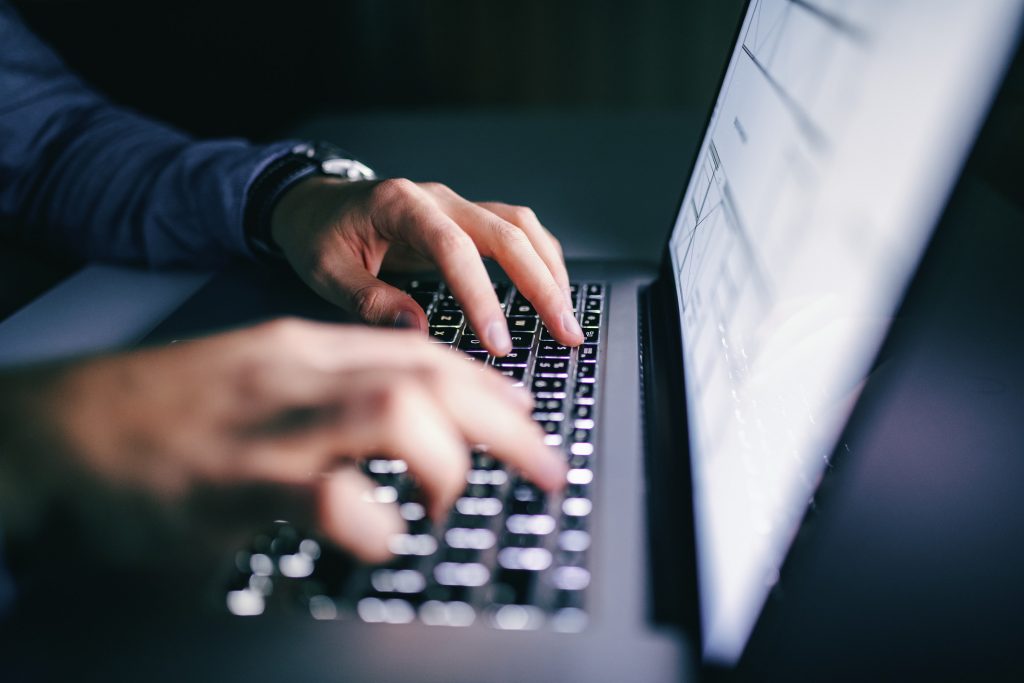 Need support with PScribe? Click below.
You must be a registered customer to submit tickets. If you are an end user, but not a direct employee of our customers, please contact your service provider for assistance. For security reasons, we can not provide user information or passwords to users.