Every minute counts when you're in the workplace. You can't afford to keep wasting your time taking notes on important aspects of your work when there are other options out there. That's why Precision Data Solutions offers multiple technologies for dictation products, including Fusion Voice, Olympus, and Philips.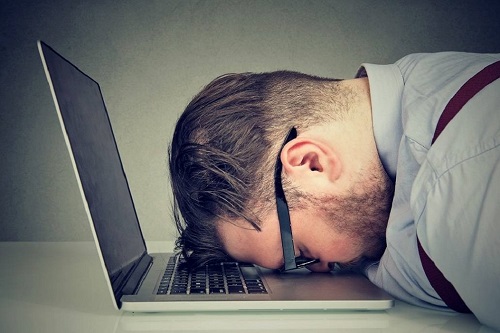 You didn't get into the medical field to waste your time on data entry. But, it's an inevitable part of the job and that's where Fusion Voice comes in! This dictation product is the most efficient way to keep track of all the details you need to keep your day-to-day workflow going.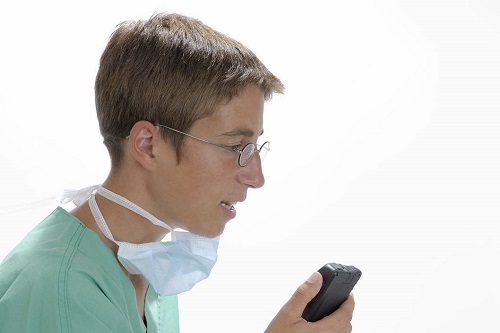 Although you can use Fusion Voice in many industries, this technology was created with medical professionals in mind. No matter what size your organization is, these dictation products can improve your efficiency. Everyone will be faster and more productive at their jobs – saving time and money – and your patients will receive amazing personalized service!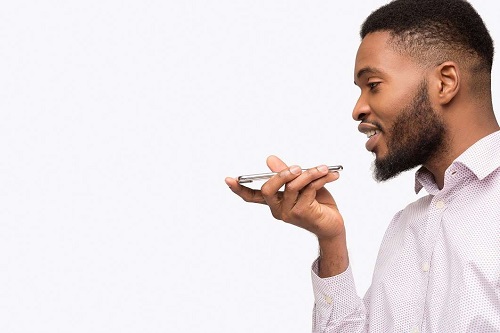 With Fusion Voice, documentation is fast and secure. This technology even meets your IT and HIPAA requirements! You waste less time, so your operation can keep thriving.
Start Using Fusion Narrate Today!
Precision Data Solutions wholeheartedly believes in the power of this incredible software. If you have any questions about using Fusion Narrate, contact us. We'd love to help get you set up. It's easy! Call Precision Data Solutions today!
Free trial • No obligation • Ready in minutes
People in every industry from law enforcement to architecture love using Philips dictation. Philips can help you with dictation whether you're using a mobile device or a desktop. Philips offers a variety of speech dictation tools that can solve your organizations' everyday problems. All your dictated recordings can be shared instantly to increase your organization's efficiency.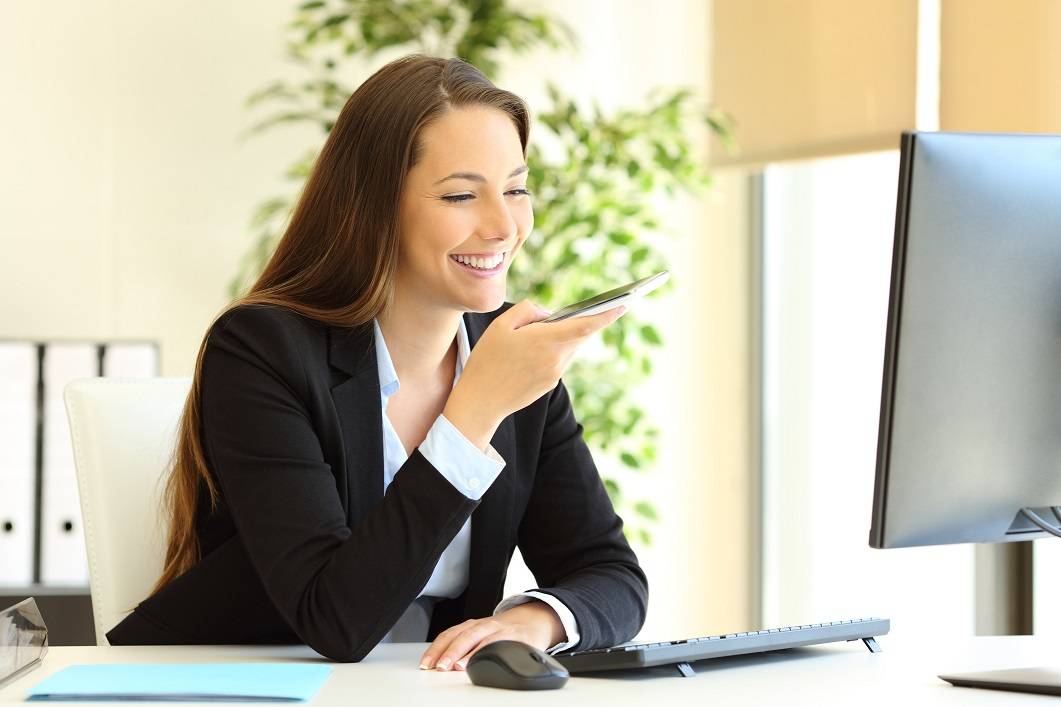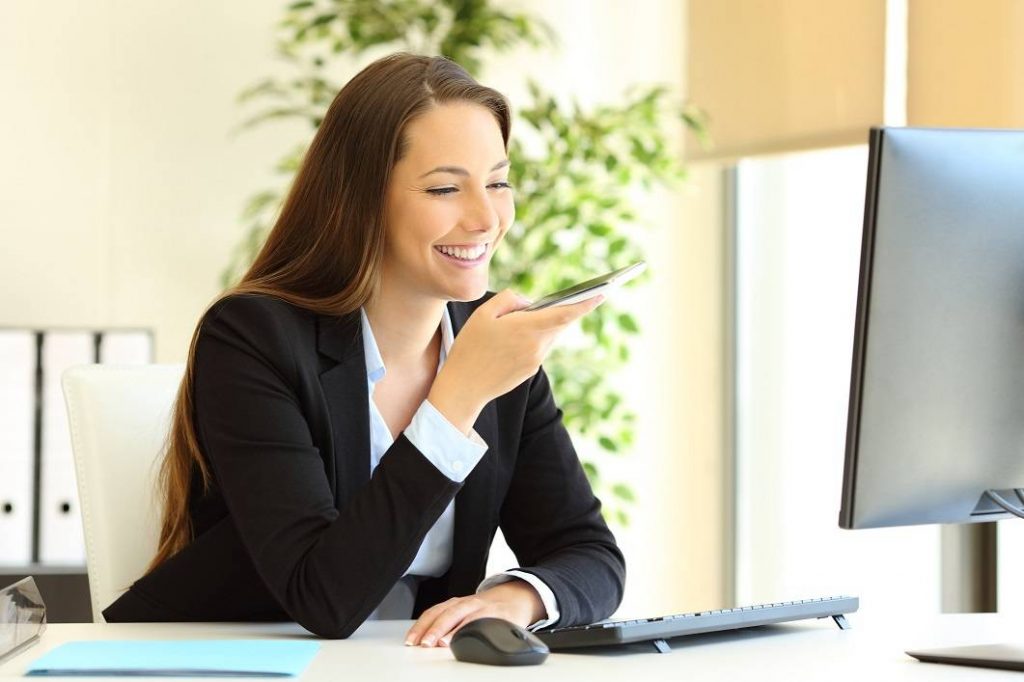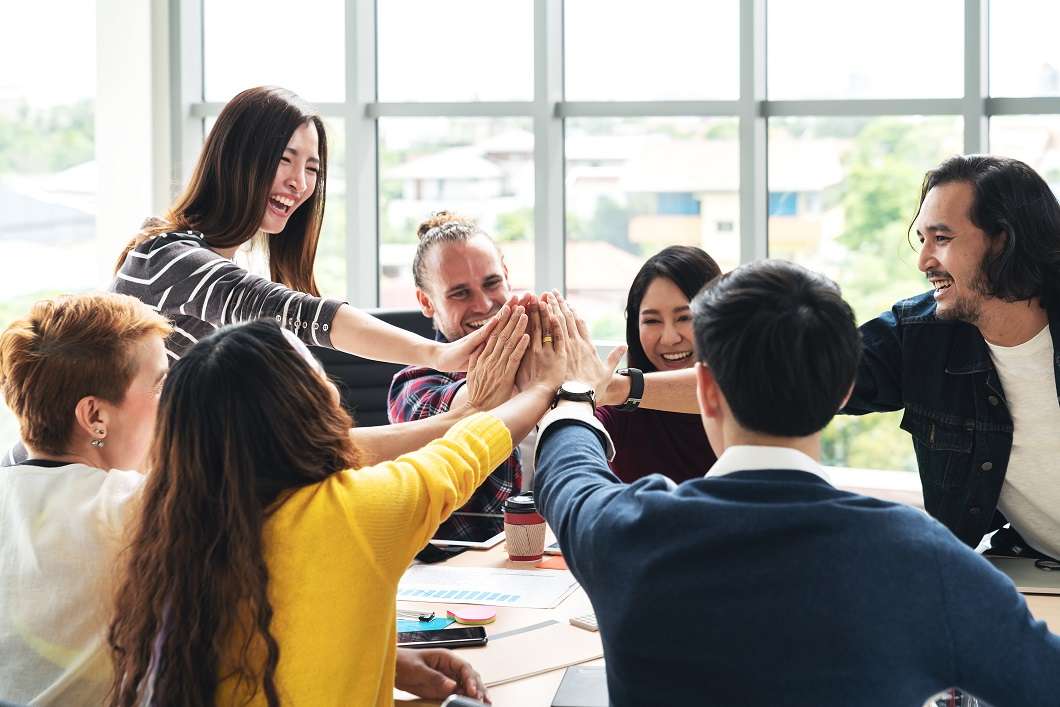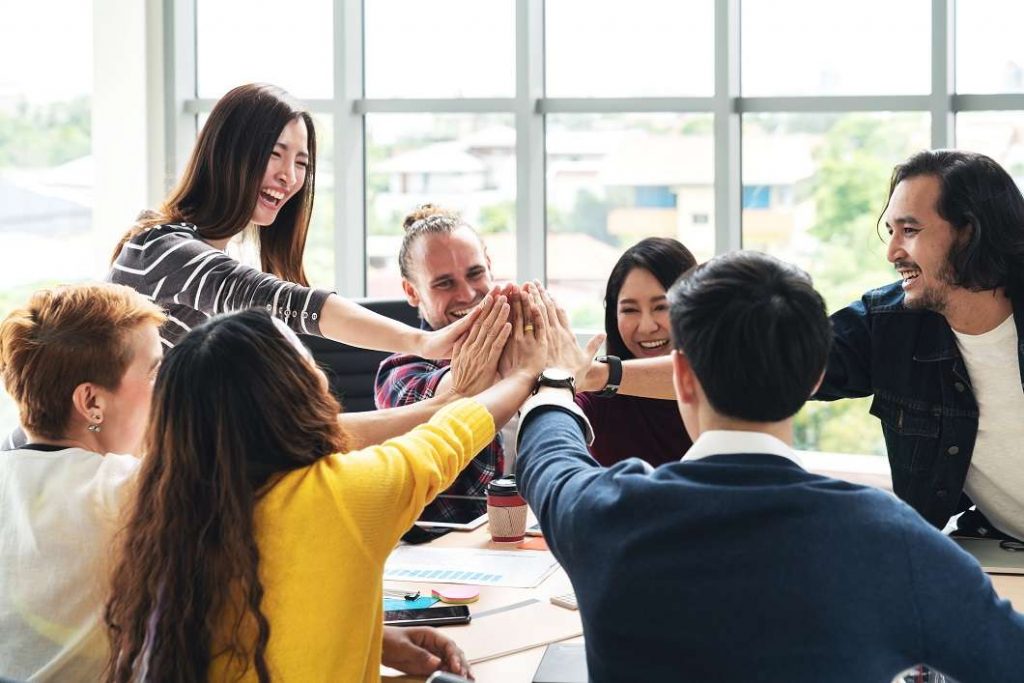 With Olympus, you can make sure everyone in your organization stays in the loop. This dictation software makes it easy to share what you're dictating. If you find the dictation is inaccurate, you can always edit it and even add new information. Olympus can be used on iPhones, Android devices, and Macintosh computers.
For More Information, Talk to Precision Data Solutions
Have more questions about Fusion Voice? Talk to Precision Data Solutions! We'll give you more information about how this technology can drastically improve your efficiency and free up your schedule.