You cannot overestimate the importance of cybersecurity in today's world. Luckily, you can trust Precision Data Solutions for expert advice on all your organization's cybersecurity needs. With our help, you can be confident that your business' most precious data is secure.
The Importance of Cybersecurity
Investing in security software is the smartest thing you can do for the health of your organization, no matter what industry you're in! Using the right antivirus software preserves the investment you've made in technology. It also keeps your business running smoothly because you don't have to worry about experiencing downtime from cyberattacks.
Precision Data Solutions only suggests products we truly believe. That's why we are a verified dealer of Avast Security products and SonicWall.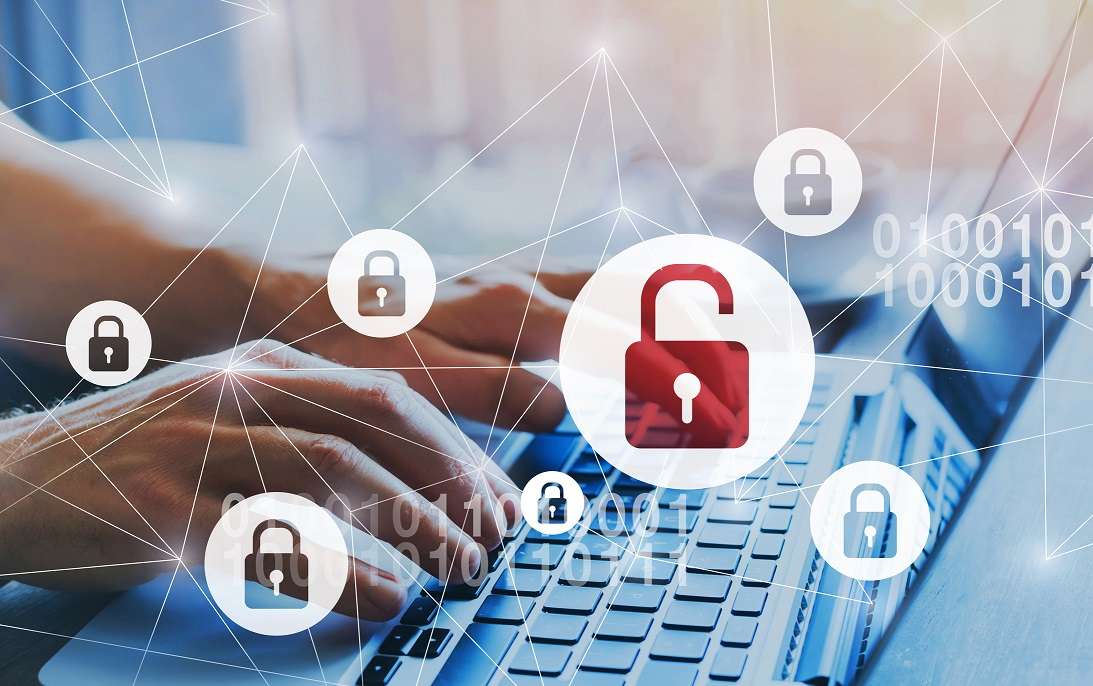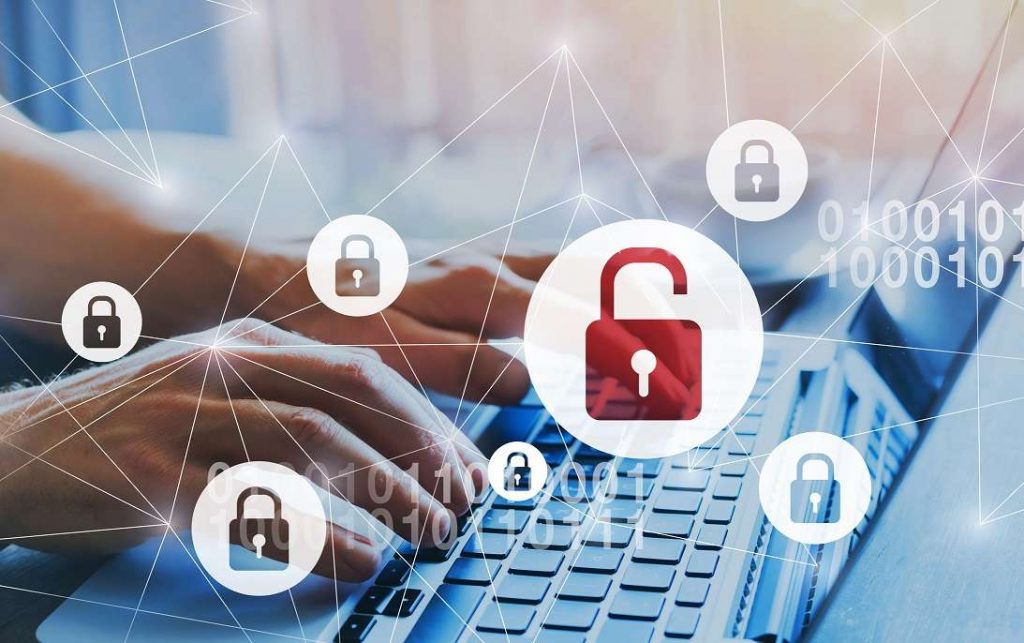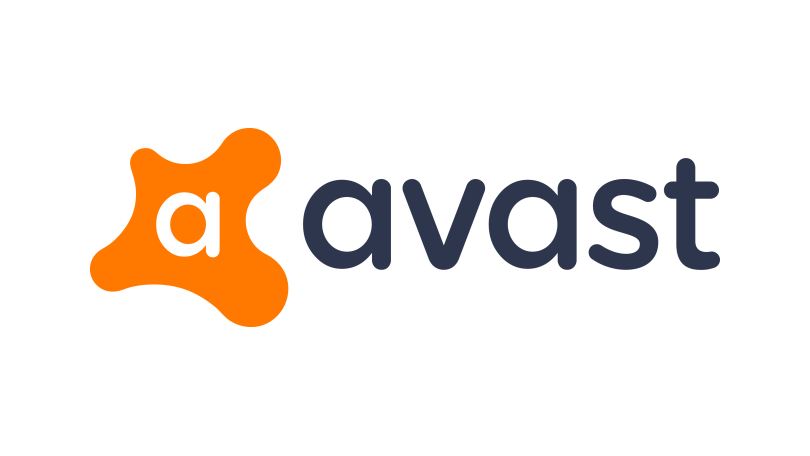 Avast is a renowned antivirus software that protects all your devices from malware. Whether you use a PC, Mac, or Android, you can count on Avast to keep you safe. Every search, every online activity is private, safely hidden from prying eyes.

Avast is tough on security but easy to use. It attacks cyber threats without you ever having to lift a finger! You can be confident that all your data and your employees will be safe when you're using this software.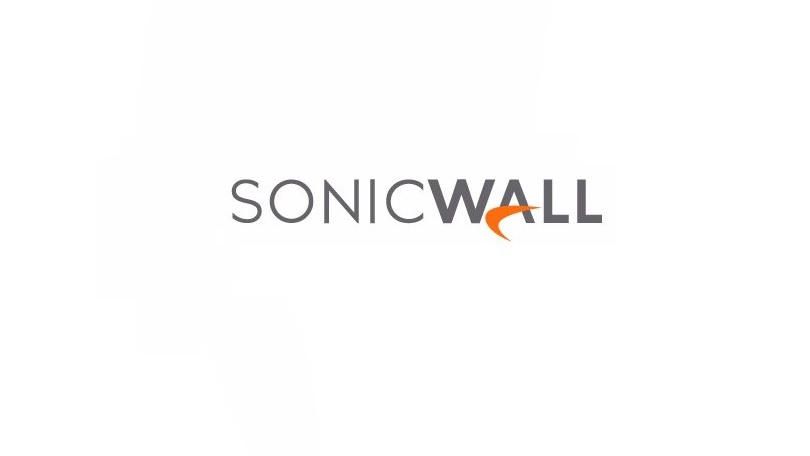 Cyberattacks can happen in an instant. But SonicWall stops them in real-time. This cybersecurity solution eliminates cyber threats automatically. SonicWall evaluates the danger of every threat it detects so you can be as informed as possible on all the risks that are relevant to you. Best of all, it's a cost-solution.

SonicWall does more than just security. It also improves your wi-fi performance. No matter what device you're using, you can count on it to be secure if you're using SonicWall. Your devices are the most secure when they are secured by SonicWall and backed by the experience of Precision Data Solutions.
Contact Precision Data Solutions
If you want help securing your organization's devices, call Precision Data Solutions. No one is more knowledgeable about cybersecurity solutions than we are.