Computer problems happen to all of us. It's frustrating but technology isn't perfect and we're here when you need us. When you get your IT services from Precision Data Solutions, you can expect prompt, reliable service. Our team of IT experts helps you have more confidence in your technology.
Experience Minimal Downtime
Don't let technology problems disrupt your workflow and ruin your productivity. Instead, trust Precision Data Solutions for IT services. We'll make sure your organization experiences little to no downtime even when you're dealing with the toughest computer problems.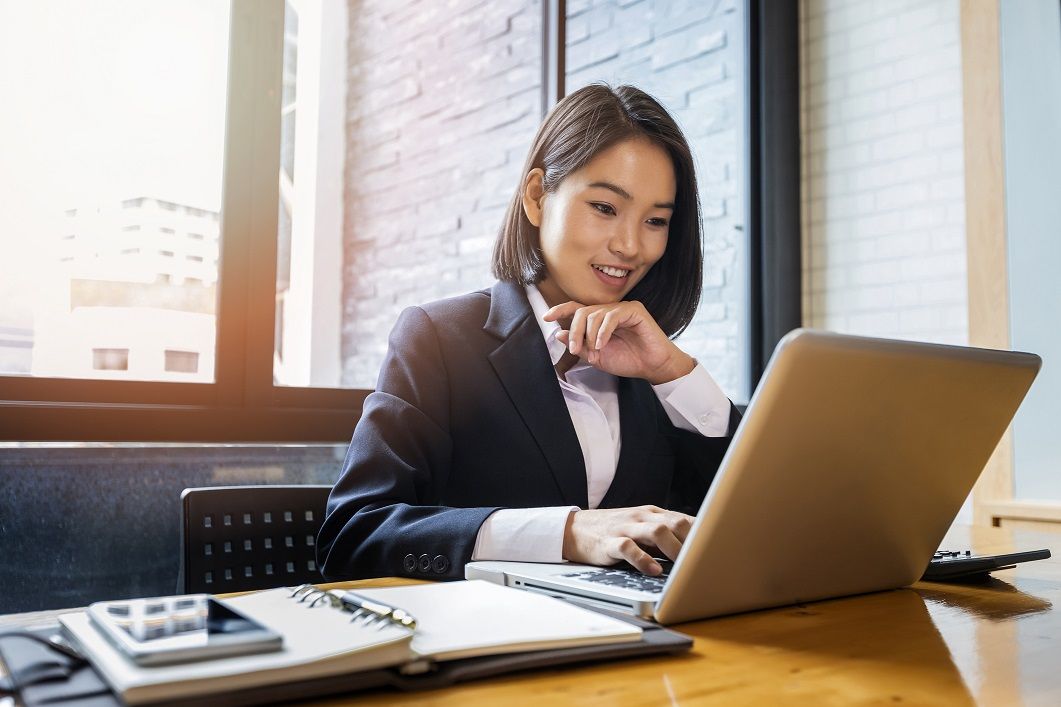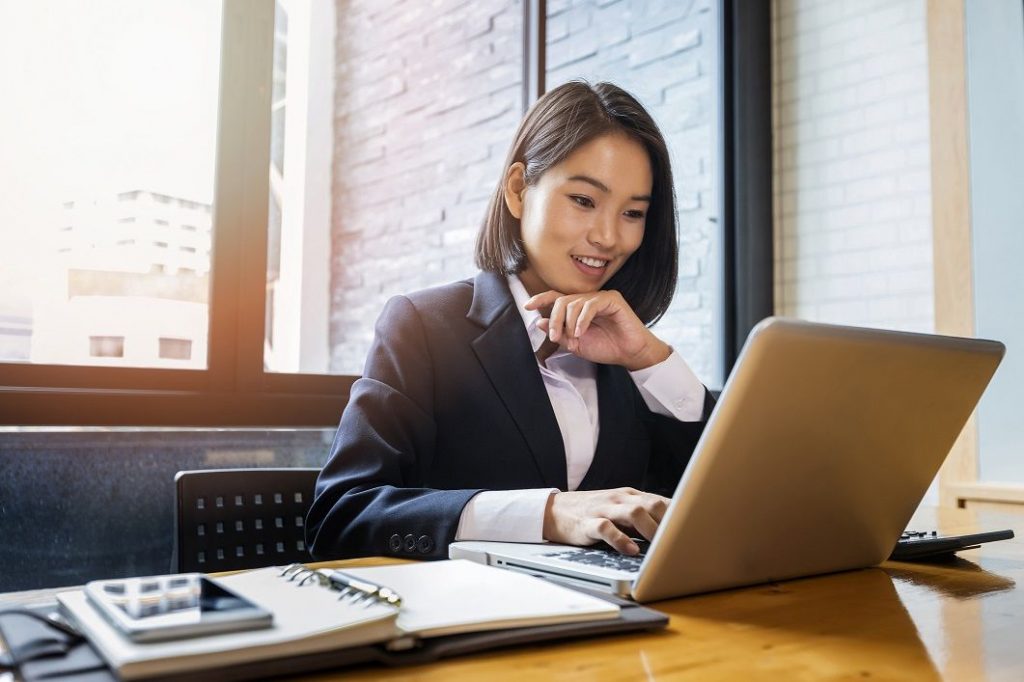 Comprehensive IT Services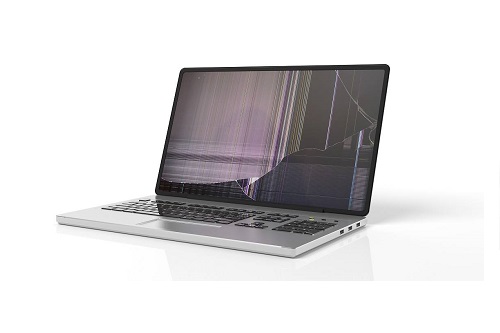 Maybe your computer hardware is damaged with something like a cracked screen. Or, maybe the issue is a virus. Maybe you don't even know what the problem is!? Whatever issue you're dealing with, you can trust our effective diagnostic process and IT experts at Precision Data Solutions to repair your computer in the shortest amount of time possible.
Our computer repair services are prompt and cost-effective. We are committed to delivering only the best results. Don't trust just anyone with your computer repair needs. Leave all your computer problems to our experienced IT experts!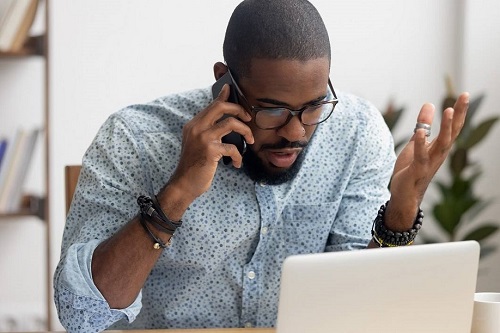 Not having your computer function properly or not having it at all is extremely stressful. But when you know your technology is in good hands, you can have peace of mind while you await the repair. You can always count on us for friendly customer service.
Tell Precision Data Solutions About Your Computer Repair Needs
Whether you got your computer from us or somewhere else, you can trust Precision Data Solutions for all your computer repair needs! No one works harder than we do to get your computer back to optimal performance. If you need more info on our IT services, call us today!