Stop trying to adapt to complicated computer programs when they just aren't working.
Make your speech recognition software adapt to you! Fusion Narrate is customizable to all your needs!
Software That Benefits Every Industry
Many people in the medical field partner with us to make their jobs run smoother. Whether you're a medical specialist, a home healthcare provider, an emergency department employee, or something else, you will experience significantly better productivity when using this product. People in the legal, public safety, and insurance industries also love using this technology. No matter what your job is, you'll experience greater efficiency and a streamlined workflow.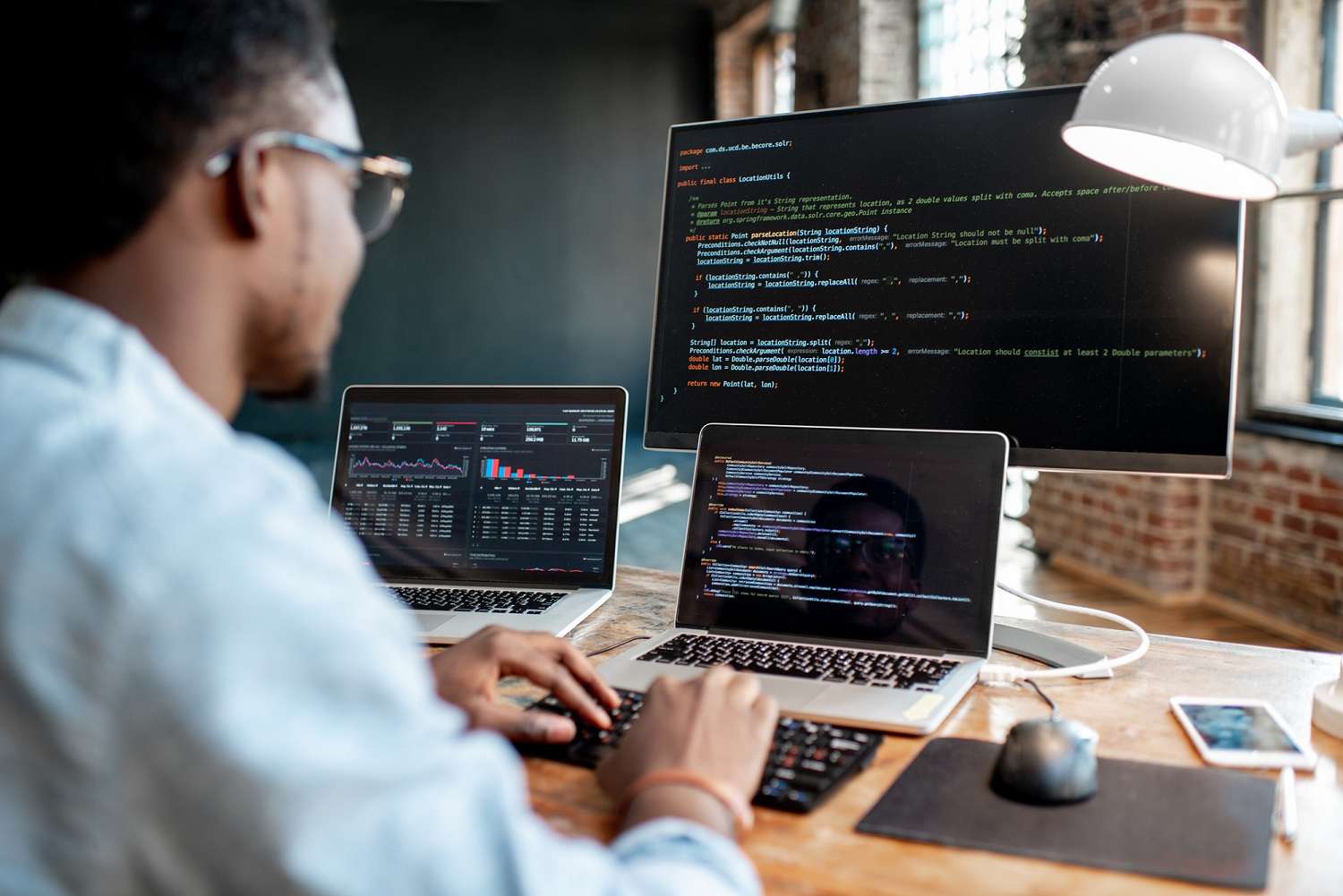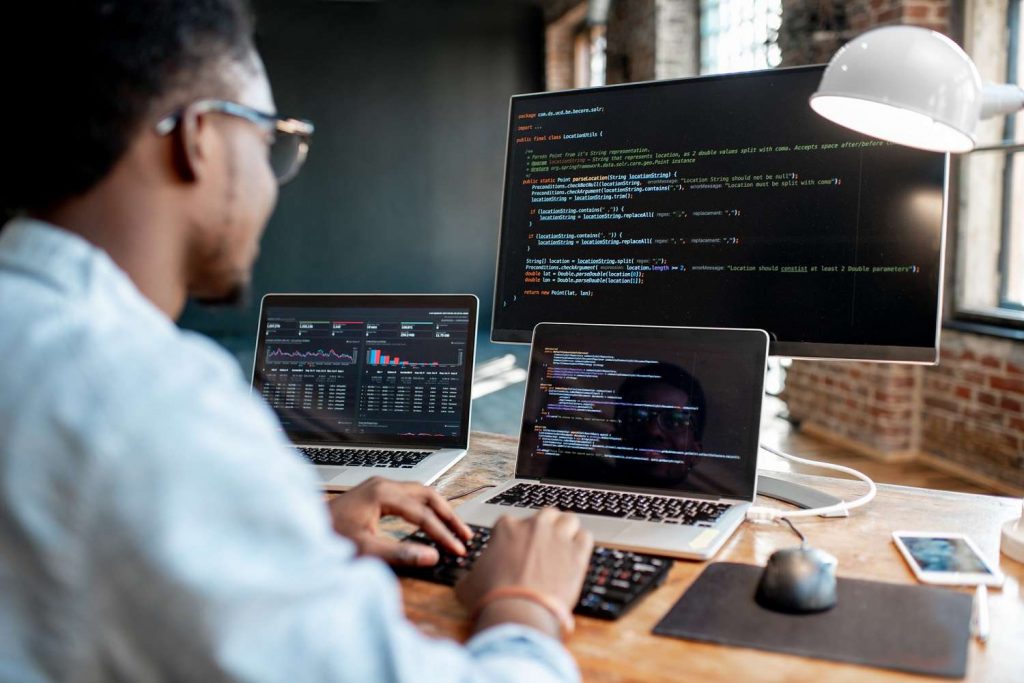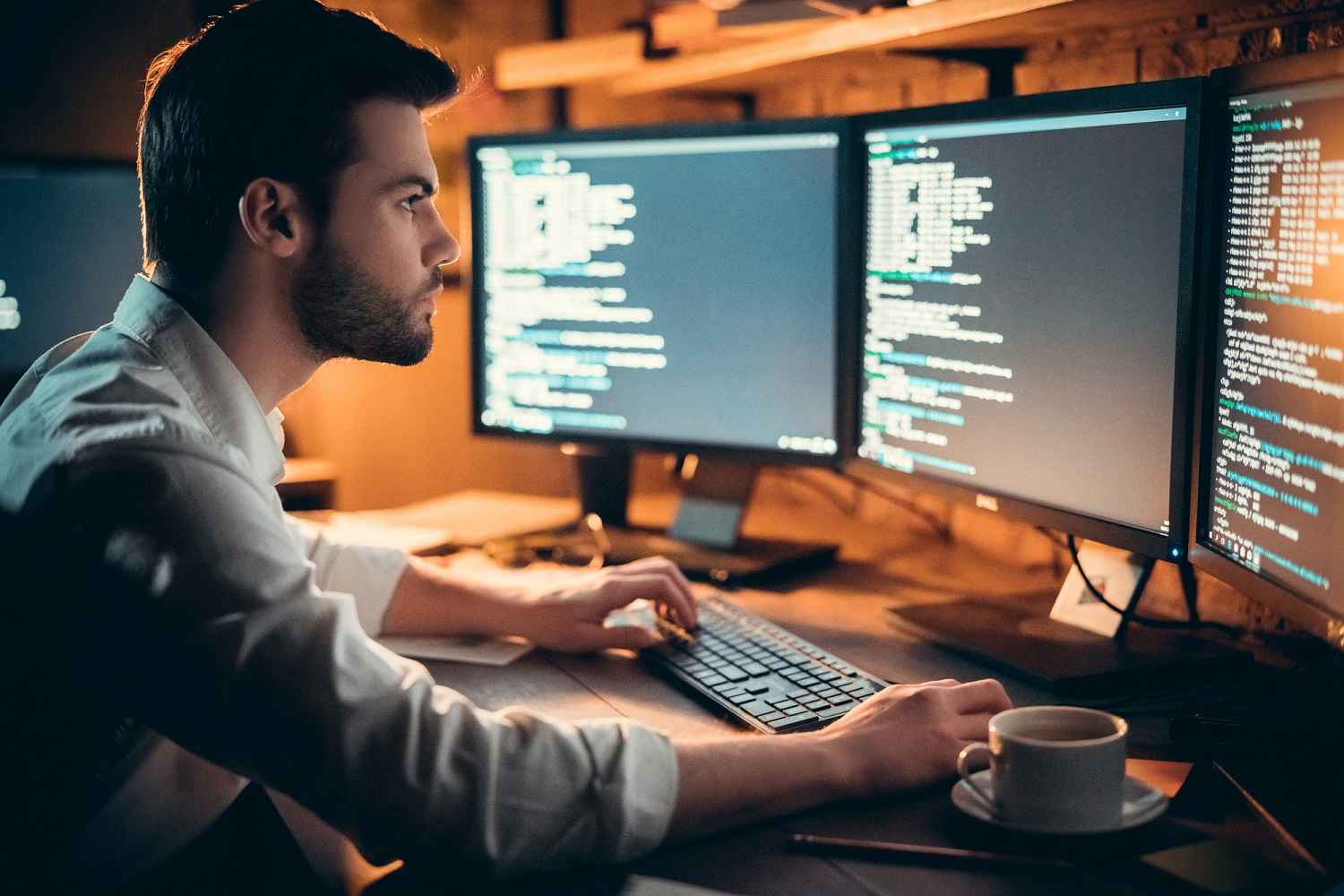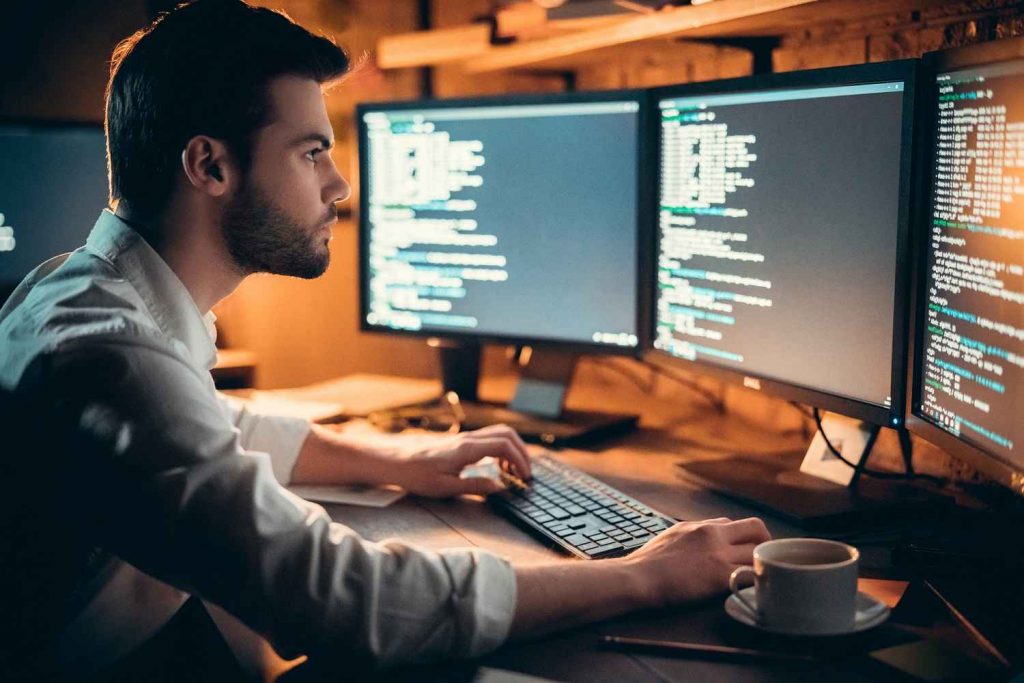 Eliminate Mundane Tasks and Increase Productivity
Are you overstressed at work with a seemingly endless to-do list? Speech recognition takes one of the most time-consuming tasks of medical professionals and gets it done at three to four times the speed. Fusion Narrate can quickly and accurately record your patient's stories for you. When you're spending less time writing, you can focus more one-on-one time with your patients – delivering outstanding personalized care.
Customizable to All Your Needs
Fusion Narrate is compatible with PCs and Macs—it's also mobile-friendly with a free wireless mic. No matter what devices you use in your work, you can harness the power of this incredible software. This speech recognition technology also makes it easy to edit the text if you need to make any adjustments.