Precision Data Solutions knows how transcription software can dramatically boost your organization's productivity. That's why we offer two cutting-edge options for software that help you do just that: Precision Scribe and Fusion Text.
Medical transcription can be an incredibly draining and time-consuming task. But when you use Precision Scribe Transcription Software (P-Scribe), it becomes so much easier! P-Scribe helps small to medium-sized healthcare organizations maximize their efficiency. As soon as you're done transcribing, your reports are instantly available! You'll never have to worry about waiting for a report that you need now.
P-Scribe works with just about every electronic medical record (EMR) and can easily be customized to your organization's specific needs. You can customize your searches to more easily find transcribed reports. You can also make your reports as secure as you want them. This user-friendly technology can dramatically improve your organization's workflow.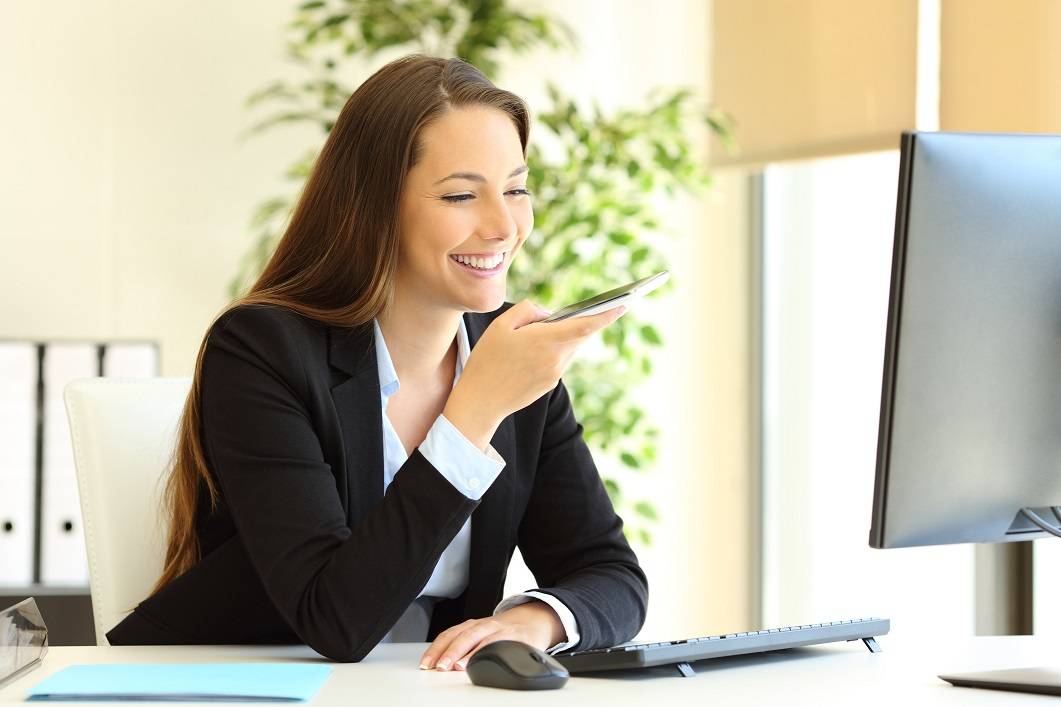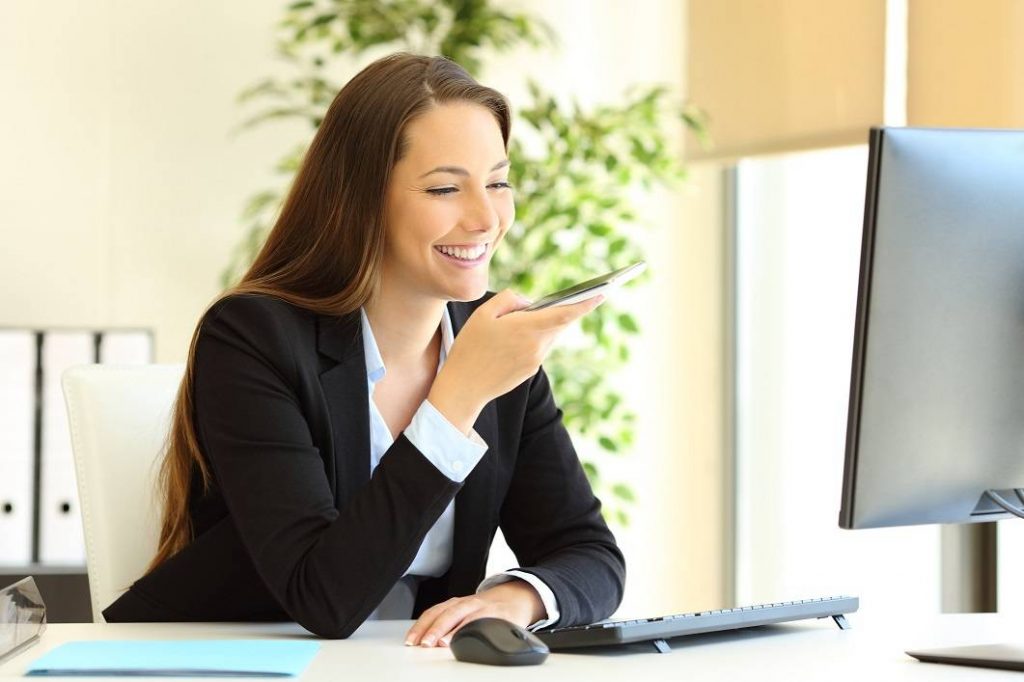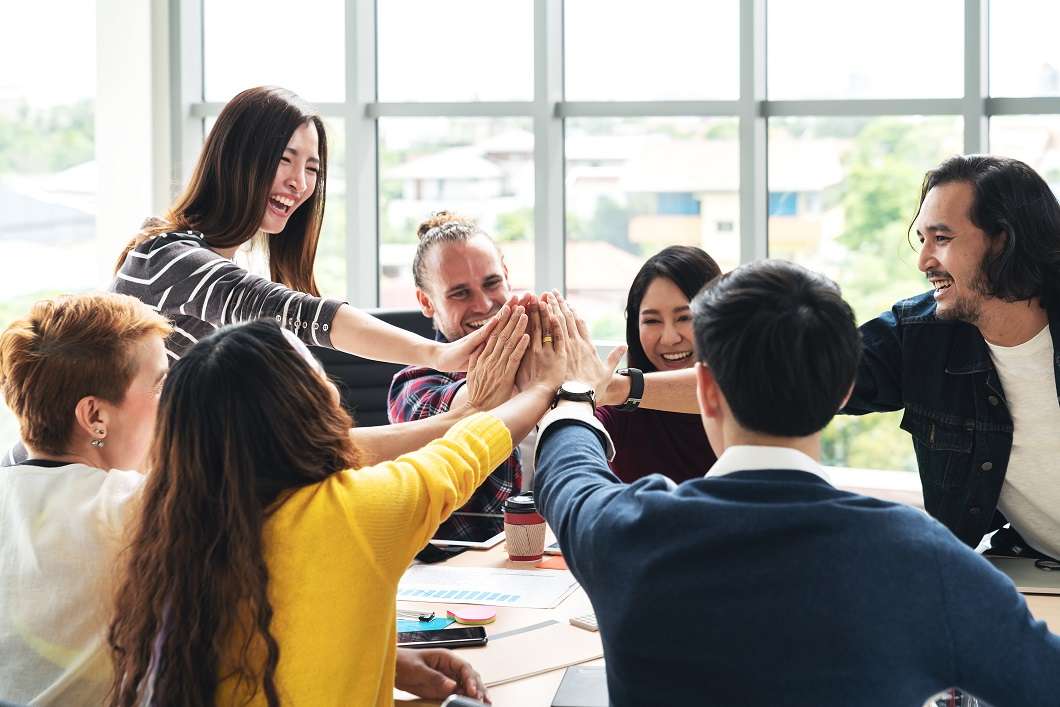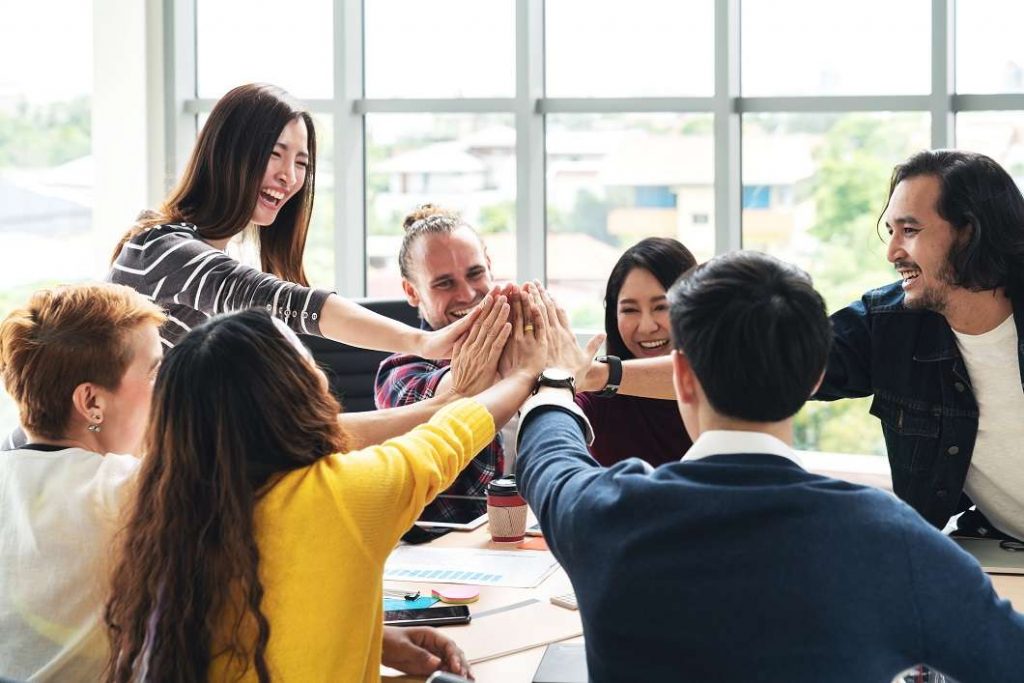 No one experiences greater customer satisfaction that the customers of Fusion Text. Fusion Text saves you time and money! It's no wonder that it comes from Dolbey, which has been the most trusted name in dictation and transcription products for over a century! This amazing software is customizable to your needs, so you get exactly what you need out of it.
You won't ever have to worry about HIPPA-compliance when you're utilizing this tamper-proof text processing system. Although it can be used for a wide variety of organizations, Fusion Text is especially popular among physicians. After all, many of Fusion Text's features were created with medical professionals especially in mind.
Contact Precision Data Solutions Today
Precision Data Solutions would love to help you find the transcription software that's right for your organization. We'll get to know your specific needs so we can choose the product that will help you succeed. Call us today!